Tryouts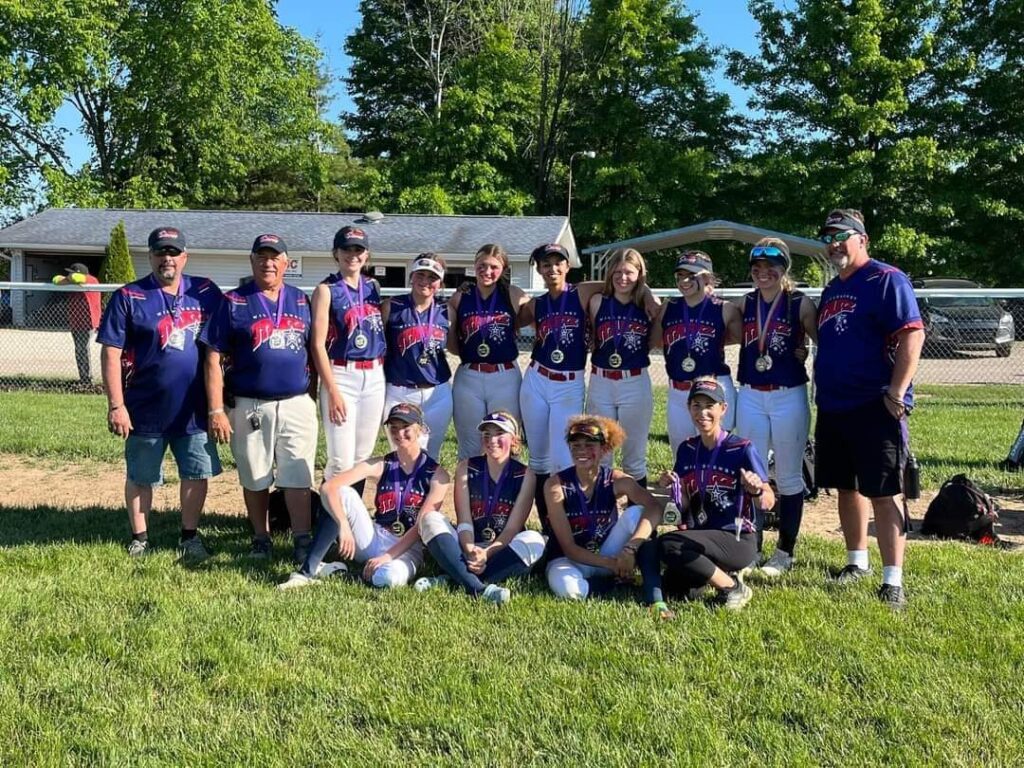 Thank you for your interest in the Willoughby Starzz!
Established in 2003, the Willoughby Starzz have a long and established history in Northeast Ohio fastpitch. The program is based on three fundamental principles: FOCUS, INTENSITY, AND DISCIPLINE. Every manager, player, and board member strives for success on and off the field. As we look ahead to the 2022-2023 season, we hope you will find the information below helpful. If you have questions, feel free to contact Jamie Eck (President) at jamie_eck@hotmail.com.
Teams
8/9u - Audrey DeMarco
10u - Hope Bartholomai
11u - Kim Bucar
12u - Gabby Abramczyk
13u - Jamie Eck
14u - Christina Hammond
15u - Josh Javins
18u - Dan Andow
18u - Dean Maron
Tryout Dates
Tryouts for the 2022-2023 season are complete. However, there may be a roster opening on specific teams. Feel free to reach out and find out.