Home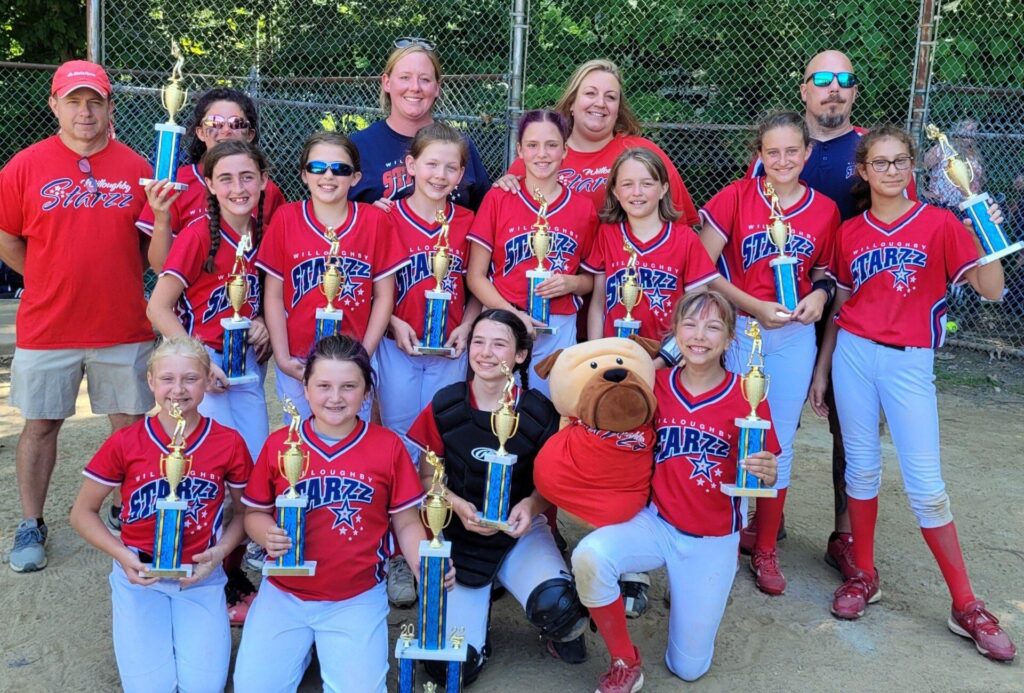 Where Girls Learn To Become Starzz!
ABOUT US: Our organization was established in 2003 and has grown to 8 competitive fastpitch teams. We are a program based on three fundamental principles: FOCUS, INTENSITY, AND DISCIPLINE. It is our belief that if we have these three traits in all that we do – on and off the field – we will be highly successful. We've been here almost 20 years and we plan to be around at least another 20 more! Join a team with a established and stable history in Northeast Ohio.
Tryouts are hosted in August for the following summer. Our teams work throughout the winter months in preparation for a schedule that typically consists of fall leagues/tournaments and 6-8 summer tournaments. We strive to make travel ball affordable for all our families. Feel free to reach out to us with any questions.
2022 Trophy Case:
Maple Leaf East, Silver Champions - 16u Mazzolini
Starzz Invitational, Tournament Champions - 10u Bucar
Starzz Invitational, Tournament Champions - 18u Kelly
Starzz Invitational, Tournament Runner Up - 18 & Over Pasqualone
Reach for the Starzz, Tournament Runner Up - 10u Bucar
Reach for the Starzz, Tournament Champion - 10 & Over Pasqualone
Sandusky Stars & Stripes, Silver Runner Up - 12u Eck
Our Program Partners:
- Willoughby Baseball League
- Ohio Sports Complex

The Willoughby Starzz Organization is recognized by the I.R.S. as a 501(c)(3) charitable organization. All donations are tax deductible.
Proudly supported by Willoughby Baseball League.